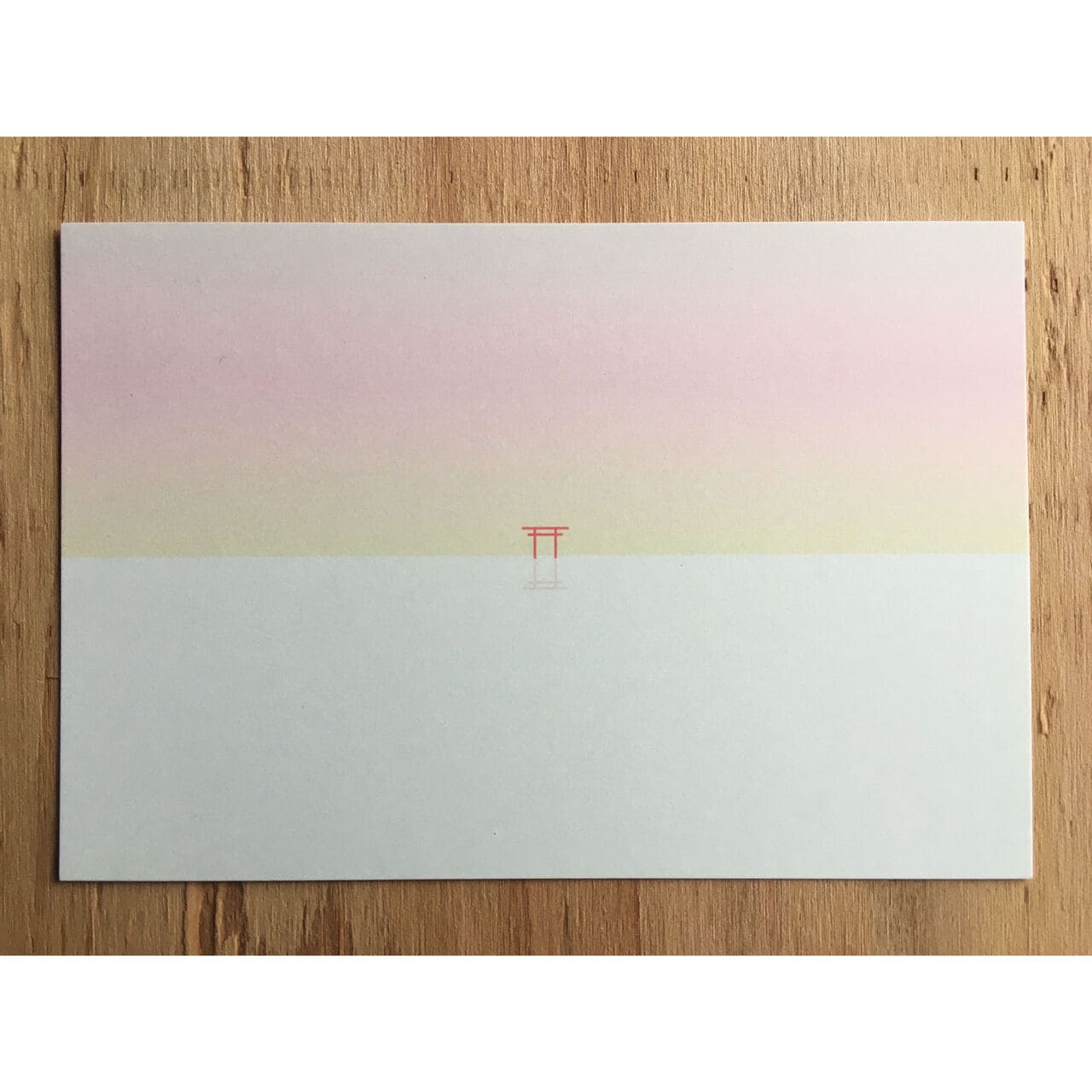 Symmetry 3 (Postcard Message Card)
One piece of postcard series of our original design.
It is a shaving off and expressing the scenery of Miyajima as much as possible.
"Margins that call imagination."
You may leave the margins as they are.
You can write your favorite message.
You may put the picture you want to write.
Estimated shipping time: 2 to 3 business days *Excluding Saturdays, Sundays, and holidays
Only logged in customers who have purchased this product may leave a review.