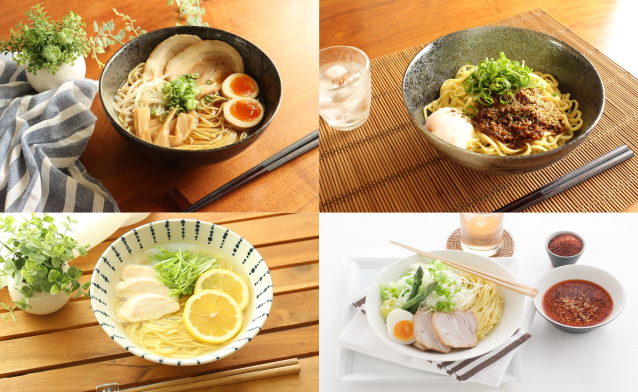 Yes, this is Miyajima. New products have been added to the
Setouchi Noodle Factory Nakagawa's four variety sets allow you to compare tonkotsu shoyu flavored Hiroshima ramen, lemon salt ramen, spicy hot tsukemen, and soup-less tantanmen.
Aged authentic noodles made with a special manufacturing method that takes time and effort can be made with one pot.
Boxed, it is recommended as a souvenir or gift.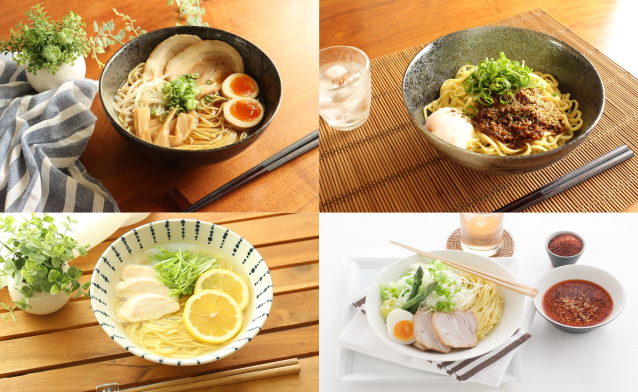 For those who want a quick taste of authentic Hiroshima ramen, a two-pack of Tonkotsu Shoyu Ramen is also available.
Please take this opportunity to view the exhibition.