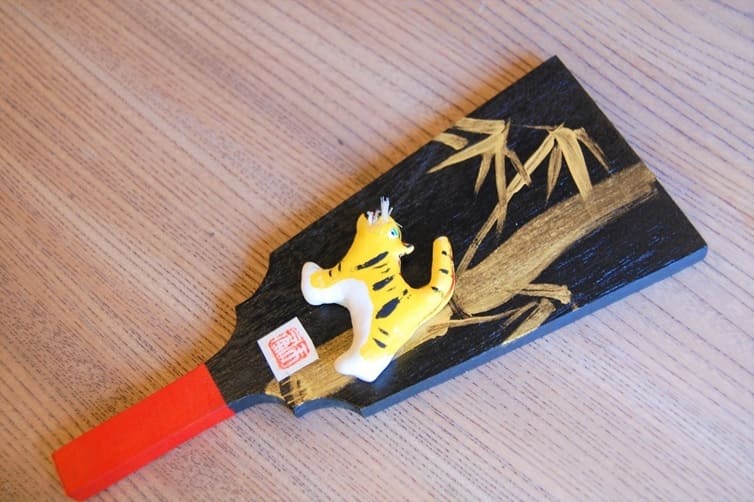 Tora
It is a decoration that the doll of the tiger which is the chinese zodiac sign of next year is pasted to a wooden hagoita.
Please use it for new year decorations.
Because it is handmade, the design of the tiger doll and the design of the hagoita are slightly different one by one.
You can't choose a design.
Estimated shipping time: 2 to 3 business days *Excluding Saturdays, Sundays, and holidays
Only logged in customers who have purchased this product may leave a review.