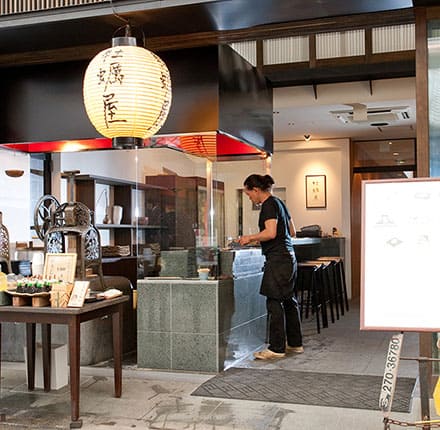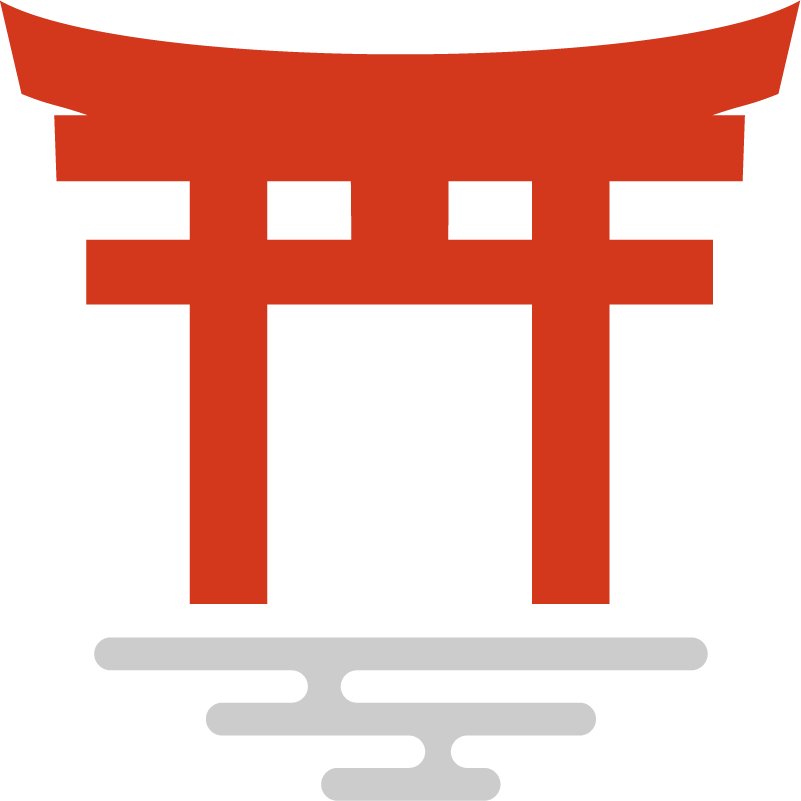 Oyster

Shop
---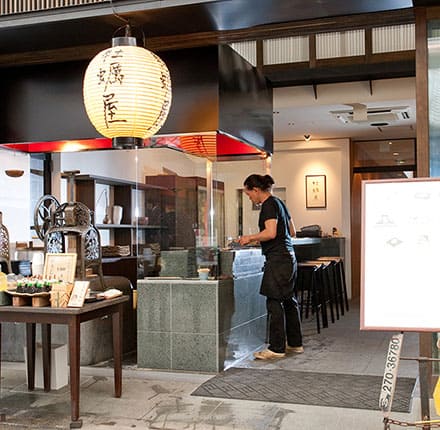 This is miyajima's only specialty store that handles only oysters.
The most proud type of alcohol on the island. We have a wide selection of wines, champagnes, etc.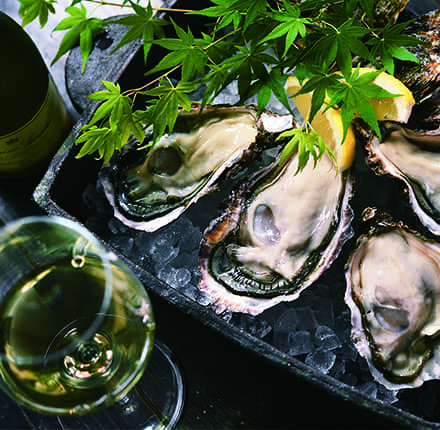 Gebura, an affiliated store located in the middle of the shopping street, serves lemonade and alcohol using homemade syrup.
In addition to drinking in the store, takeout is also possible. Open from 10:00 a.m. to evening.
address
539 Miyajima-cho, Hatsukaichi City, Hiroshima Prefecture
business hours
10:00~

※As soon as oysters are gone

Closed
Irregularly